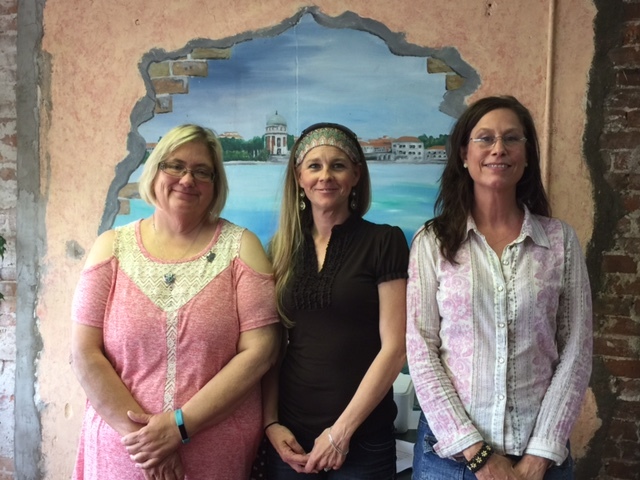 Ballard, Caldwell, Calloway, Carlisle, Crittenden, Fulton, Graves,
Hickman, Hopkins, Livingston, Lyon, Marshall, McCracken, McLean, Trigg, Union, Webster

District A - 375 Members

District A  District Meeting

April 29, 2018

Are we there yet??? Whew! What a ride it's been, and more changes to come. We all know parcels were up, but to put it into perspective our OIC provided us with some numbers. On 12/4/1017 our office delivered 1500 MORE parcels than we did on this same day last year. Not 500. Fifteen hundred! Each successive day saw another challenge, and I'd say we rocked it! Our amazing RCAs ran from early morning to evening to take some of the burden off, and still the load was heavy for the regular carriers as well.  We pulled together, shared our stress and our knowledge, and got though another year. For me the information provided by the Union was invaluable during this time, as I know it will continue to be. If you aren't involved in your Union, please make the effort to become involved and arm yourself with knowledge to help you through the stressful times and inform you for what lies ahead.  The New Year is bringing big changes to our craft. Are you ready? There are upcoming meetings and seminars, and we are looking forward to seeing you! Wishing you all a safe, healthy and successful New Year!
You can edit text on your website by double clicking on a text box on your website. Alternatively, when you select a text box a settings menu will appear. Selecting 'Edit Text' from this menu will also allow you to edit the text within this text box. Remember to keep your wording friendly, approachable and easy to understand as if you were talking to your customer
YPPresidentou can edit text on your website b

    Kyla Spencer- 270-493-6108
   Evanna Perkins- 270-227-6244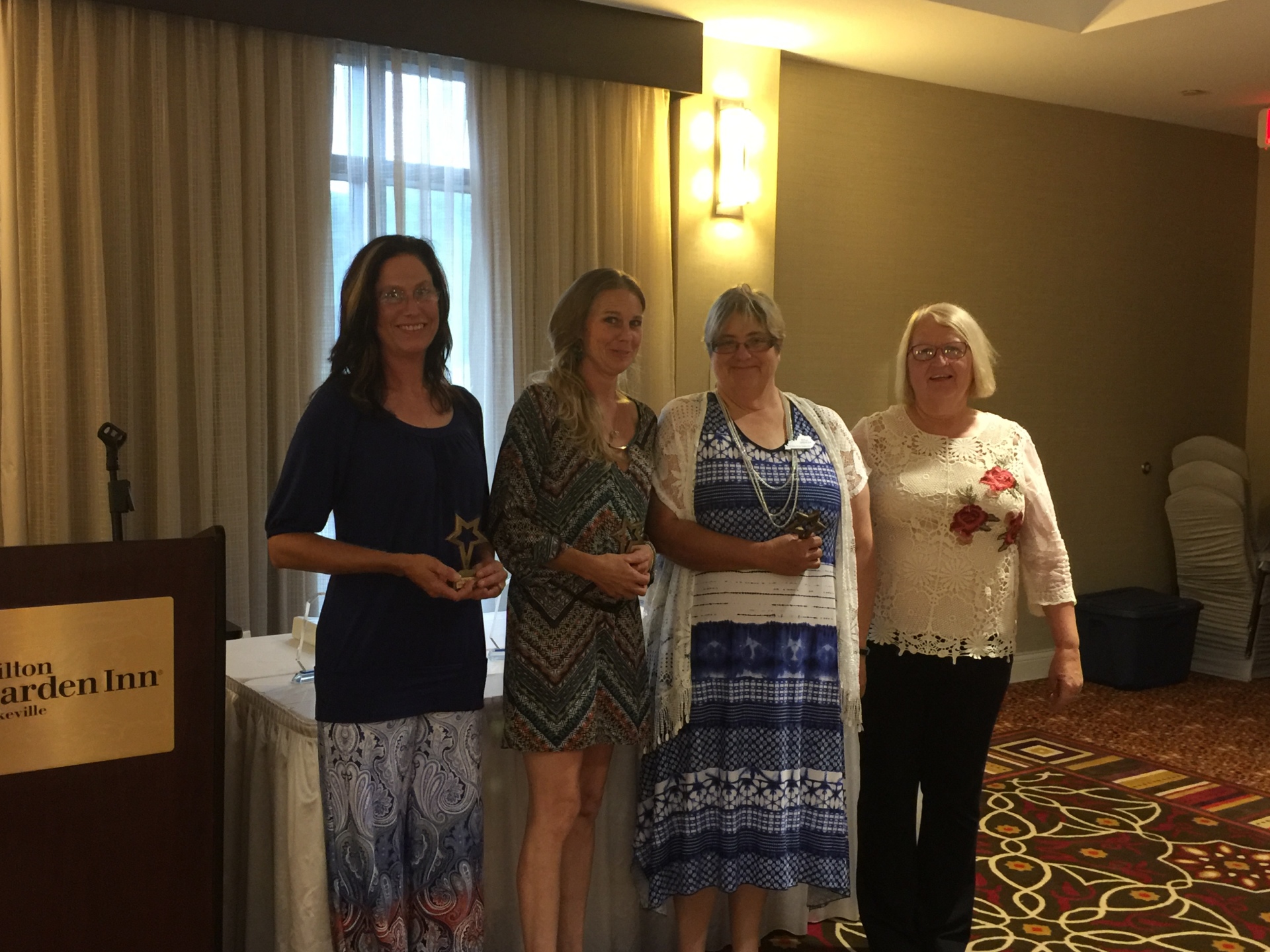 District A was the third place winner in the Outstanding District Award. Vice President

 Jane Virgin presented officers Evanna Perkins, Ashley New and Kyla Spencer with the award.